What will you cook first?
There's a faster, easier way to cook your favourite meals, creating truly delicious results in a fraction of the time. From Ninja Foodi grills, air fryers and multi-cookers to mini ovens and more, our multi-functional cooking appliances are packed with innovative features to give you a helping hand in the kitchen.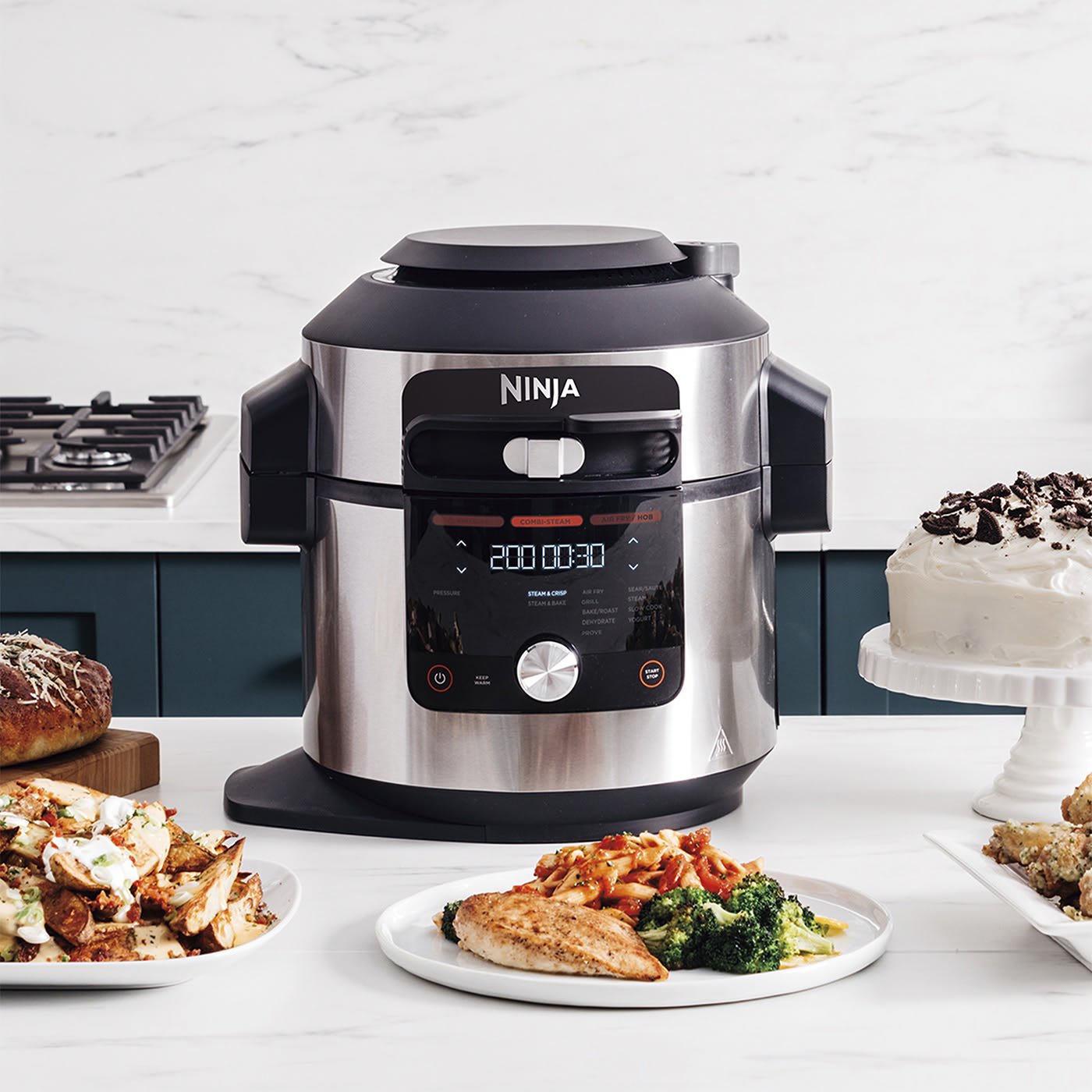 One pot does the lot! Discover even more exciting ways to cook your favourite meals with innovative Ninja Foodi SmartLid Multi-Cookers and original Ninja Foodi Multi-Cookers.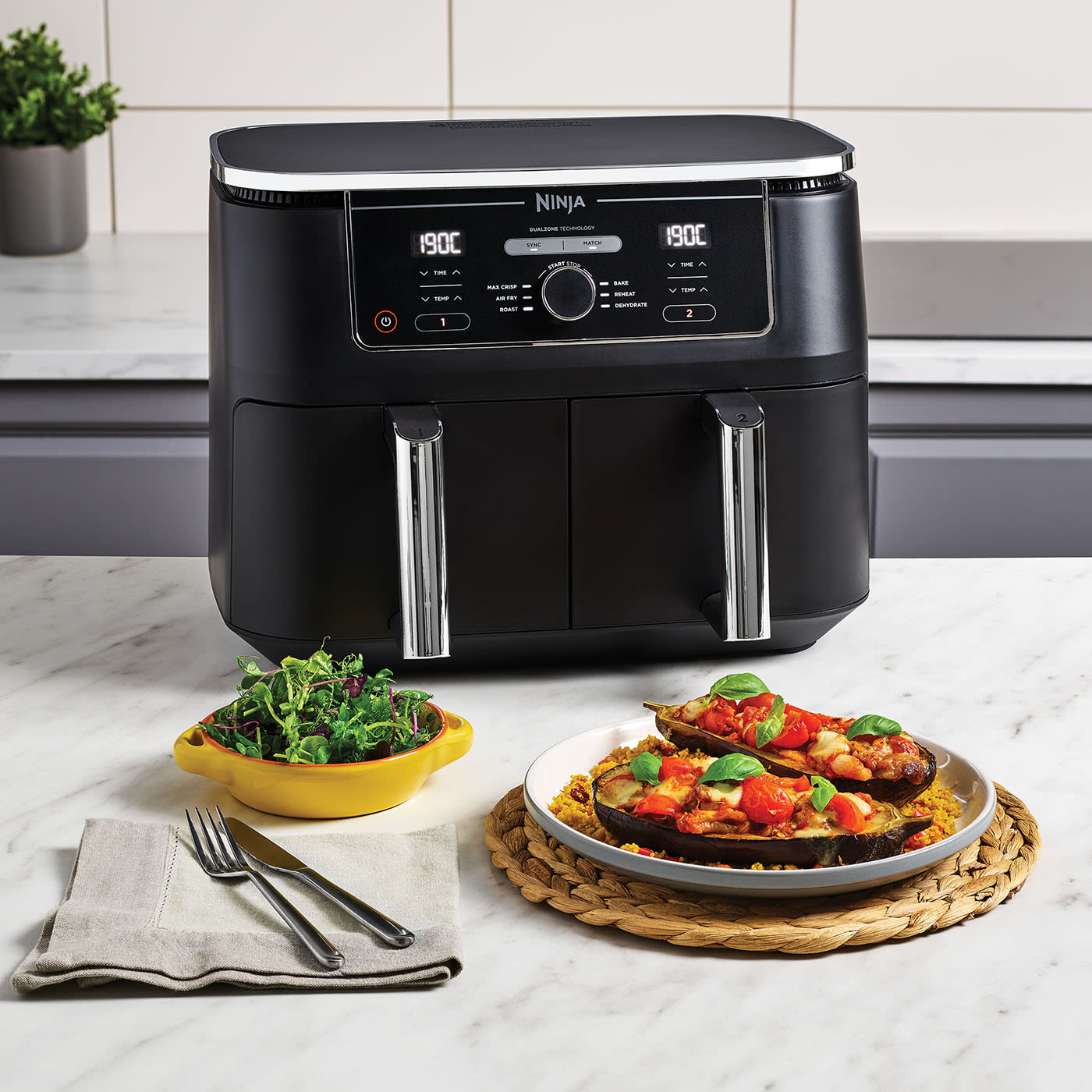 Say hello to guilt-free fried food. More than an air fryer, get creative with multiple cooking functions – you can even mix and match with a Dual Zone model.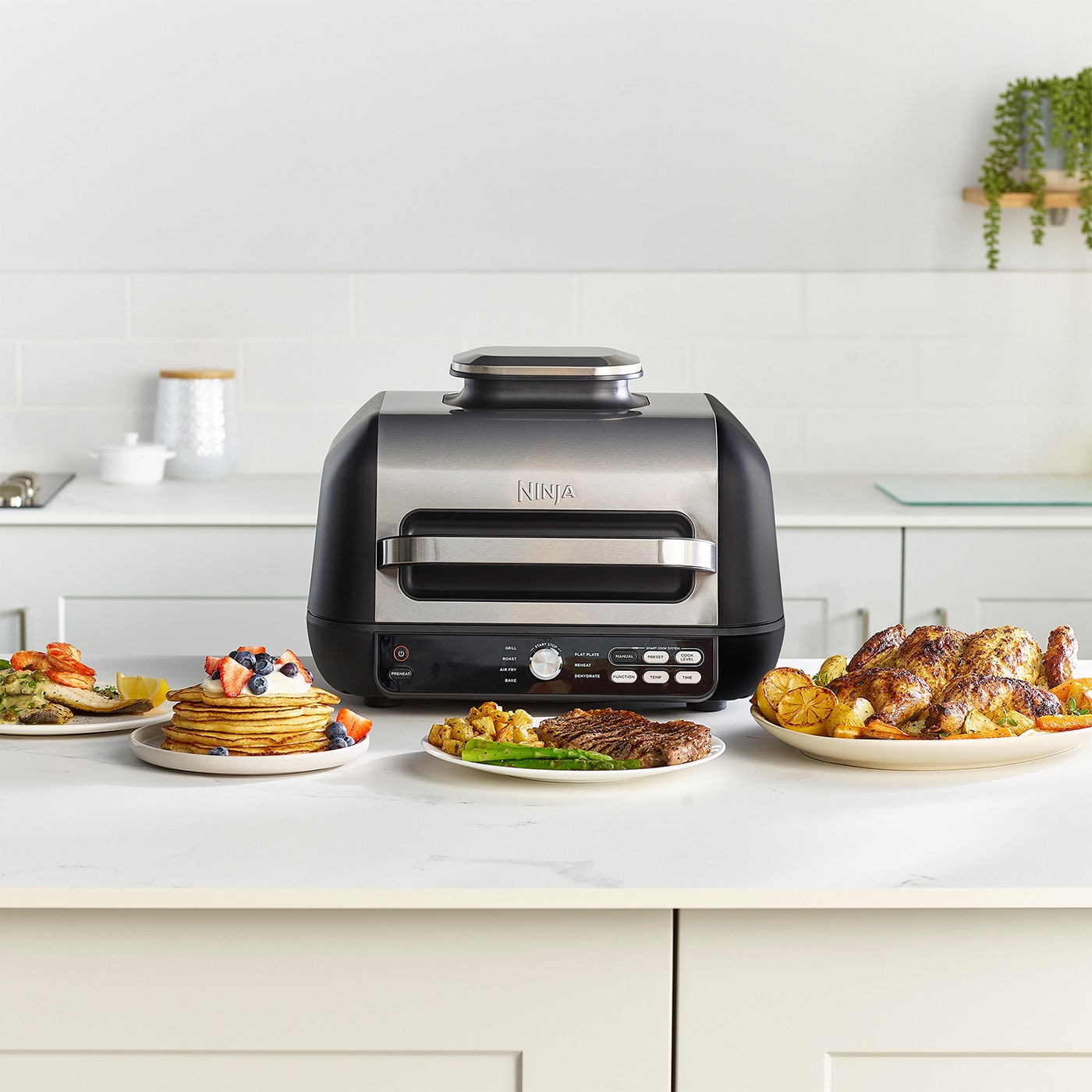 Create authentic chargrilled results indoors before transforming your grill into an air fryer in order to cook crispy fried food using little to no oil.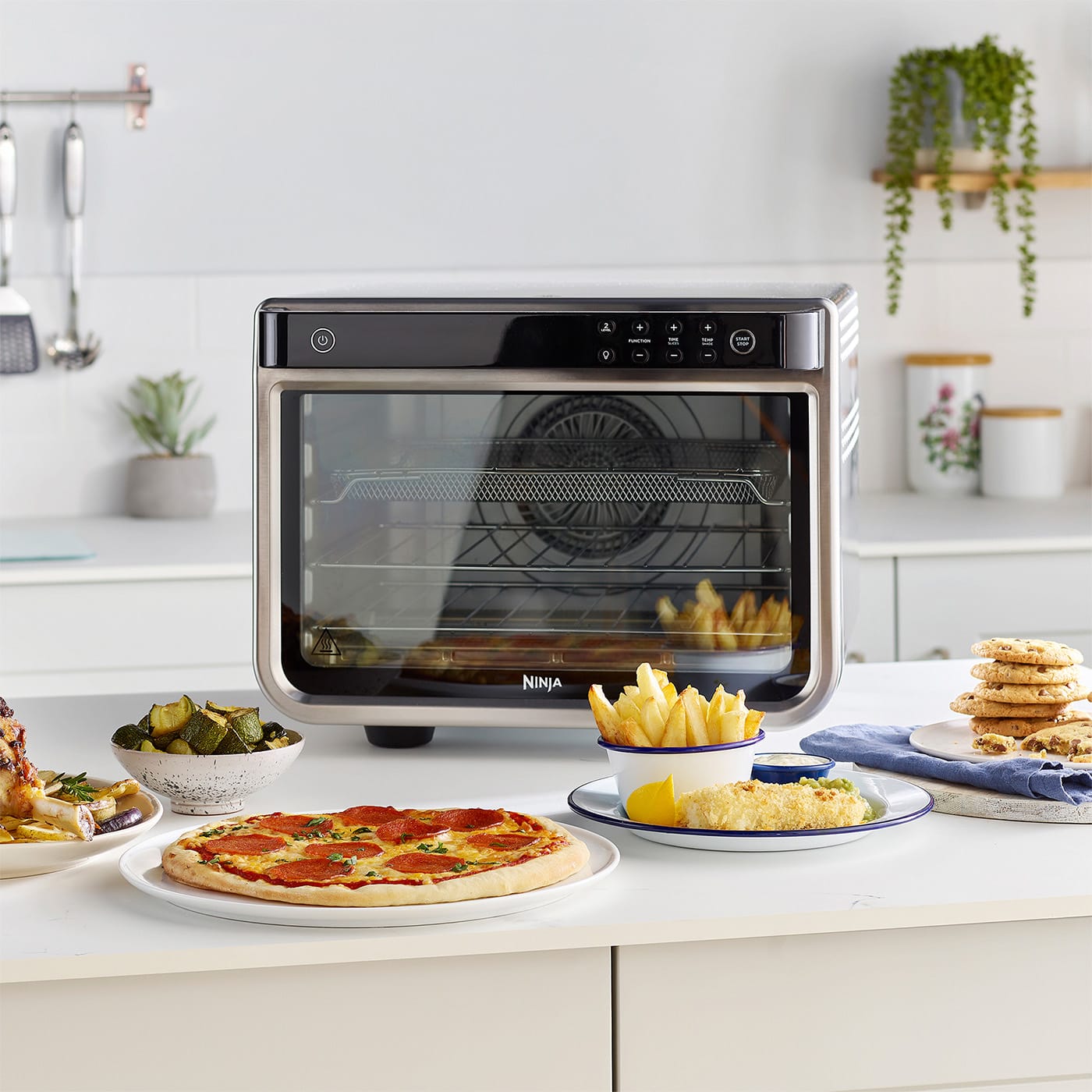 Enjoy even more possibilities with a countertop oven, perfect for traybakes, pizzas, crispy chips and complete meals.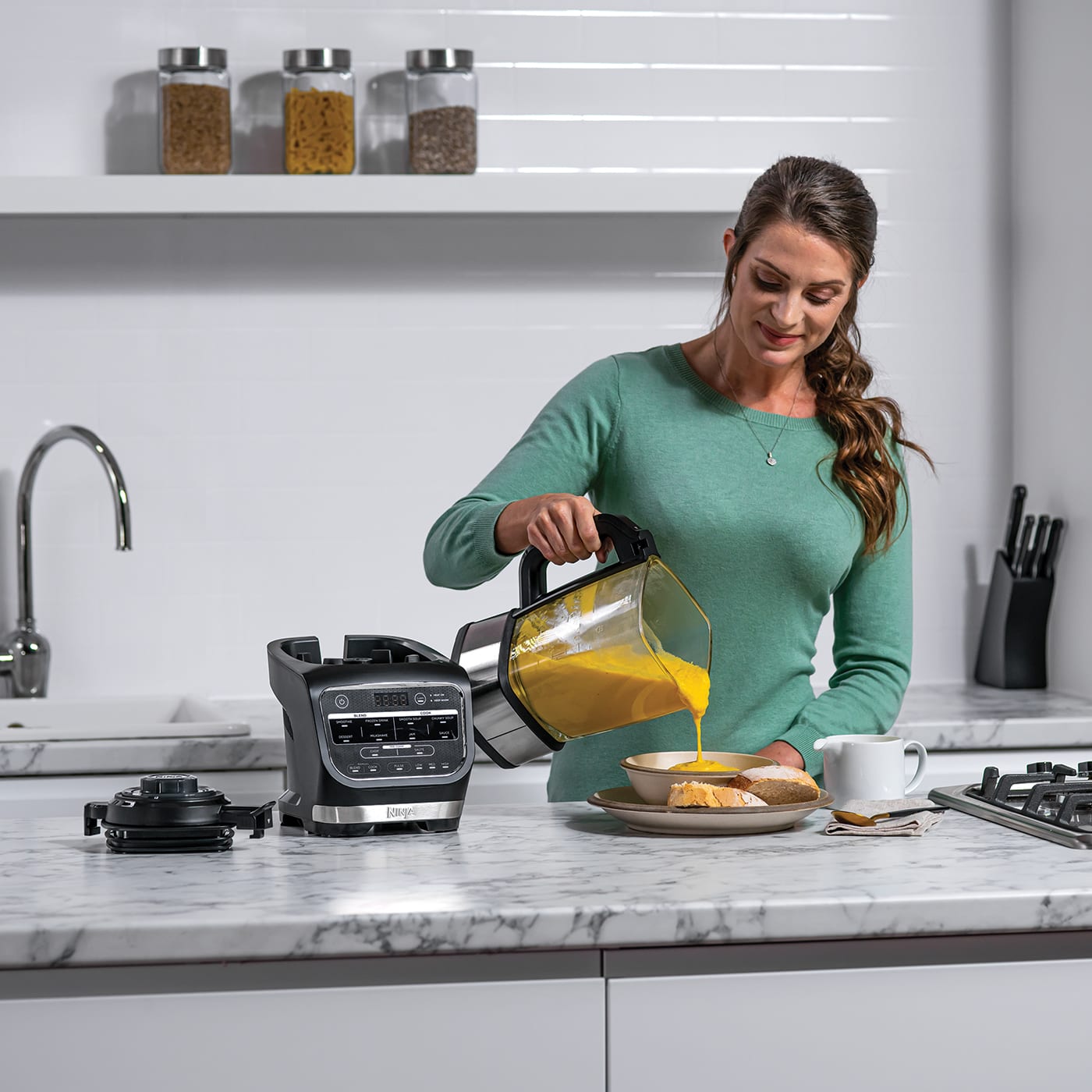 A blender for all seasons. Chop, sauté, blend and cook your way to hot and cold creations, from soups and sauces to ice-cold drinks.


"Part pressure cooker, part air fryer, the Ninja Foodi MAX Multi-Cooker OP500UK is an all-in-one solution for healthy eating"
– Trusted Reviews (OP500UK)
* Tested against deep-fried, hand-cut French fries.
** Compared with slow-cooking, simmering or braising.