Blend, chop, slice, juice, mix & more
It's quick and easy to create delicious food and drinks at home with Ninja's versatile range of blenders, smoothie makers, food processors, choppers and juicers.

Enjoy savoury feasts and sweet treats made exactly as you like them – from smoothies and sauces to dips and doughs, from fresh juices and cocktails to complete meal prep.
Discover our incredible Ninja Blenders & Food Processors ranges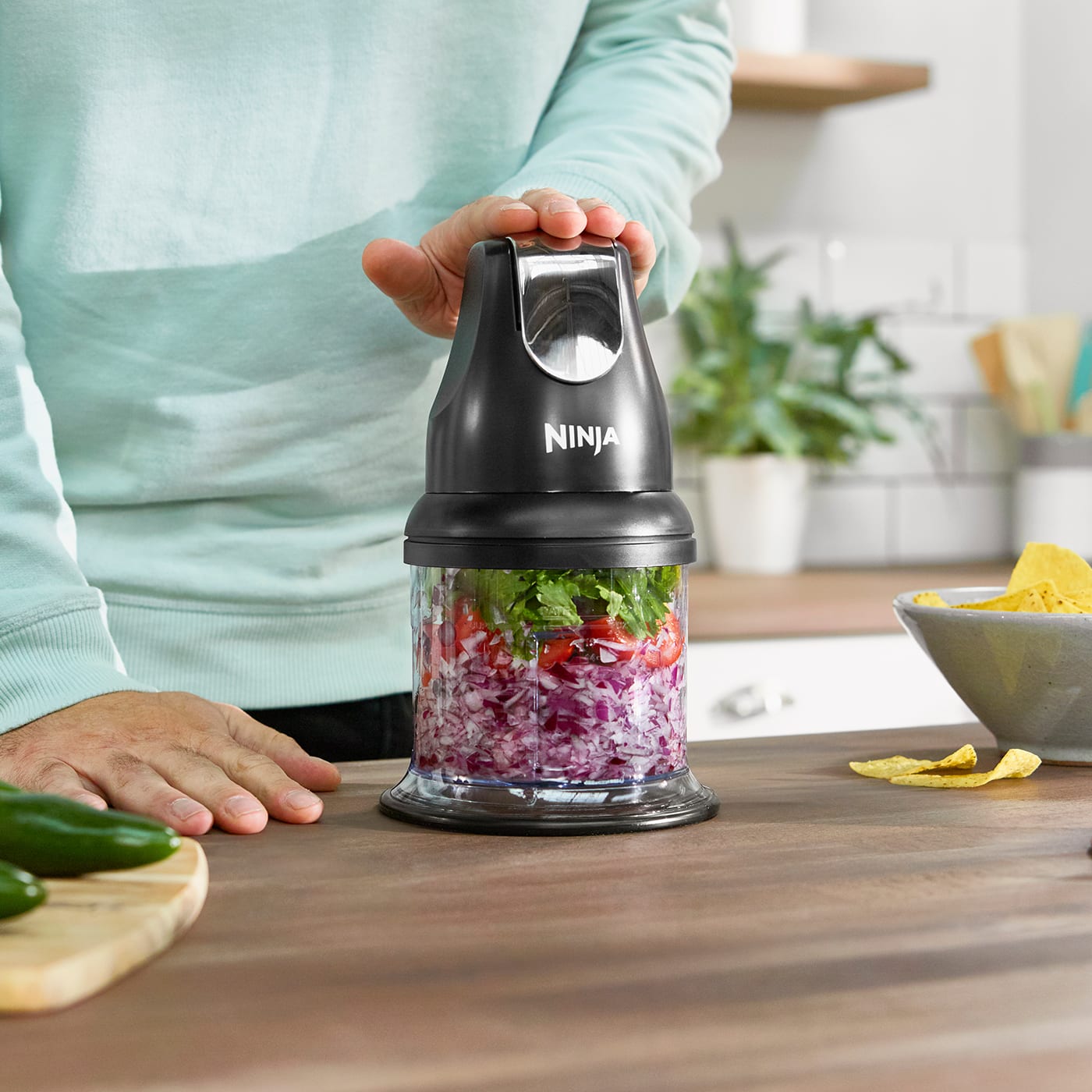 Our Ninja Choppers are small but mighty. Take all of the effort out of chopping ingredients with these must-have kitchen gadgets.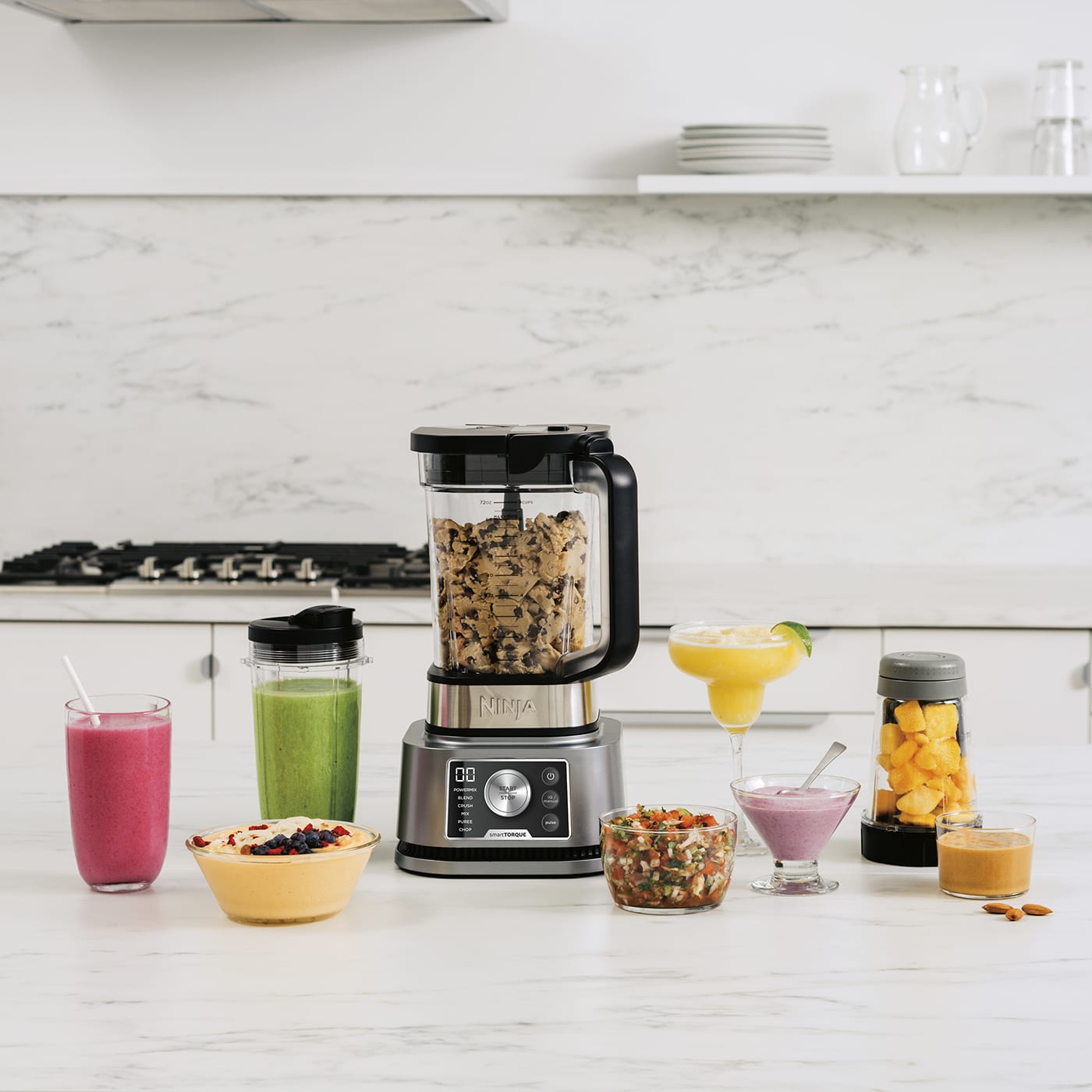 Rethink what a blender can do. Make enough to share with multi-serve blenders or choose a personal blender to take your creation on-the-go.


Food preparation in a flash. Power meets precision in Ninja's versatile food processors with interchangeable attachments.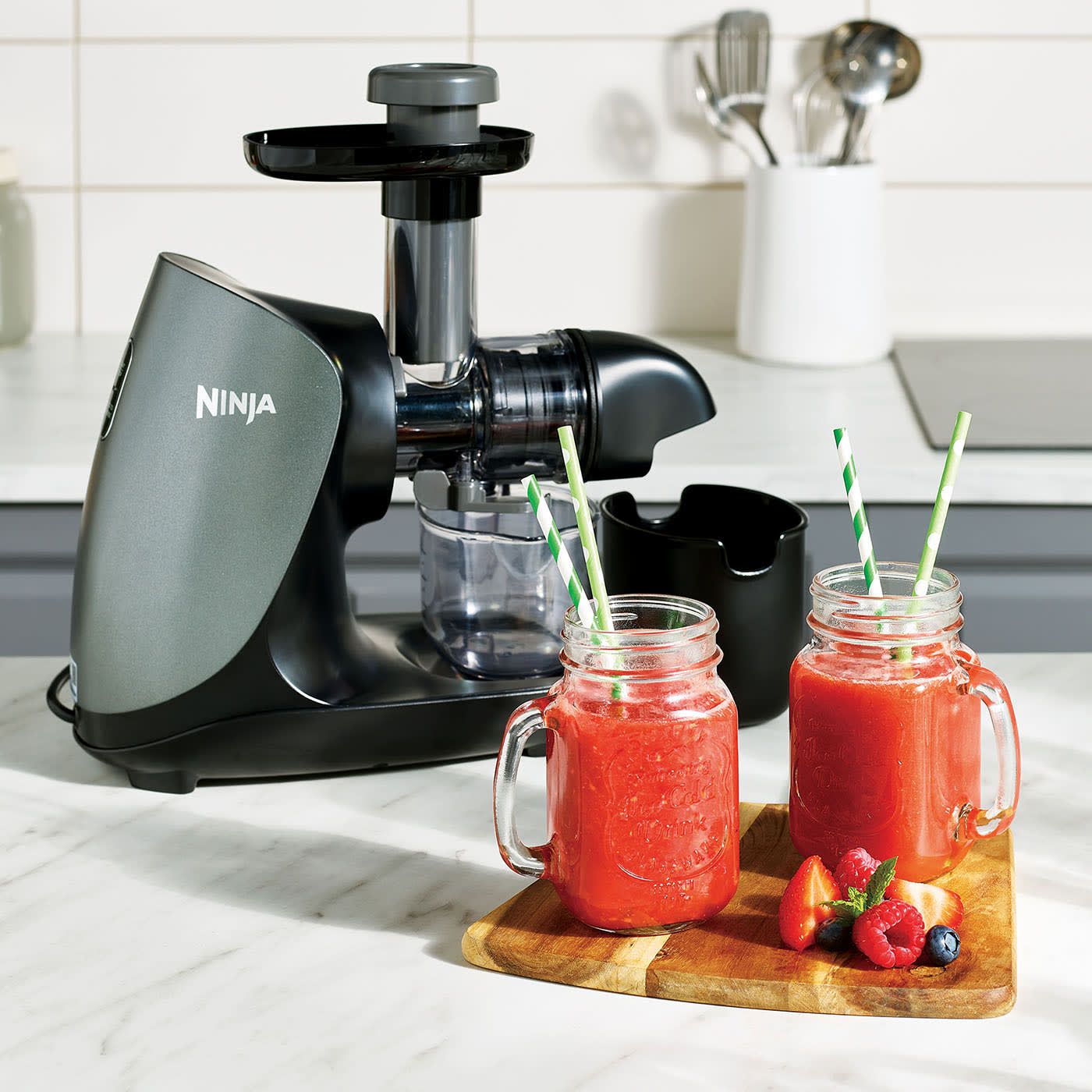 Discover a better way to juice. Enjoy freshly-squeezed juice at home – smoother or with bits, exactly as you like it.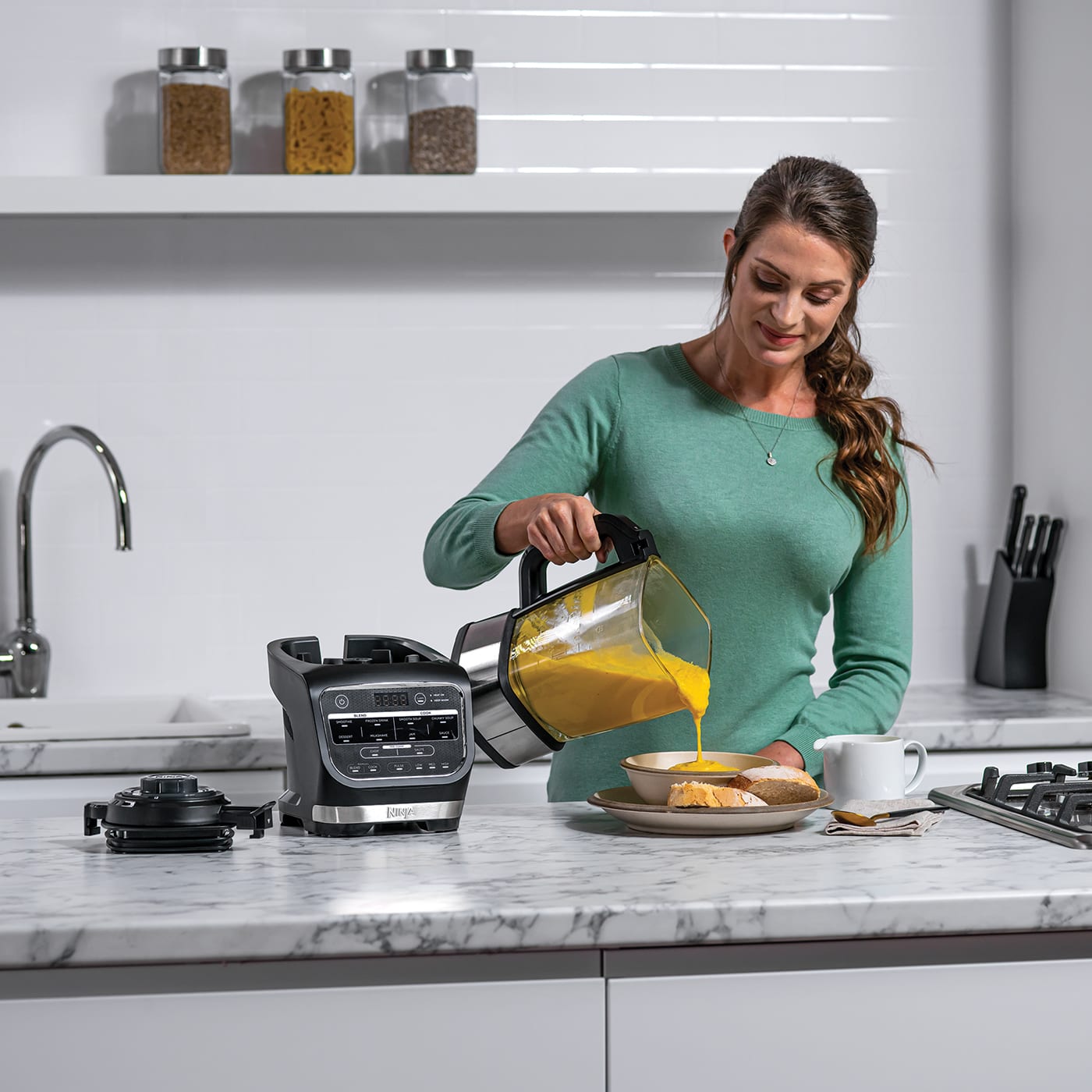 A blender for all seasons. Chop, sauté, blend and cook your way to hot and cold creations, from soups and sauces to ice-cold drinks.


SHOP ALL BLENDERS
& FOOD PROCESSORS


Not sure what you're looking for? Find your perfect Ninja with our Product Finder



"Alongside its multitude of features, the Ninja blender and soup maker looks the part, too. It's stylishly designed and the touch-sensitive control panel is lovely to use."
– Expert Reviews (HB150UK)